Children & Youth Education
Age Minimum (with Adult): 18+, Minimum Age:18+
Winter Wonderland Planning Volunteers
Do you love being involved with Adopt-a-Families? Were you involved with a past Winter Wonderland?
This winter, United Way Bay Area will host our 5th annual Winter Wonderland. Due to Covid-19, it will be held virtually. We're looking for volunteers to be a part of the planning committee. The planning committe will help to recruit families, post the youth needs on our Roonga Adopt-a-Family platform, organize family distribution, and host small "wrapping parties" for groups who want to wrap their items as a team.
Winter Wonderland is a great opportunity for volunteers will purchase $100 worth of gifts for 100 youth ages 4 – 18. Volunteers purchase new gifts from a variety of places and label with the age.Please contact me for more details or to be involved in the early stages.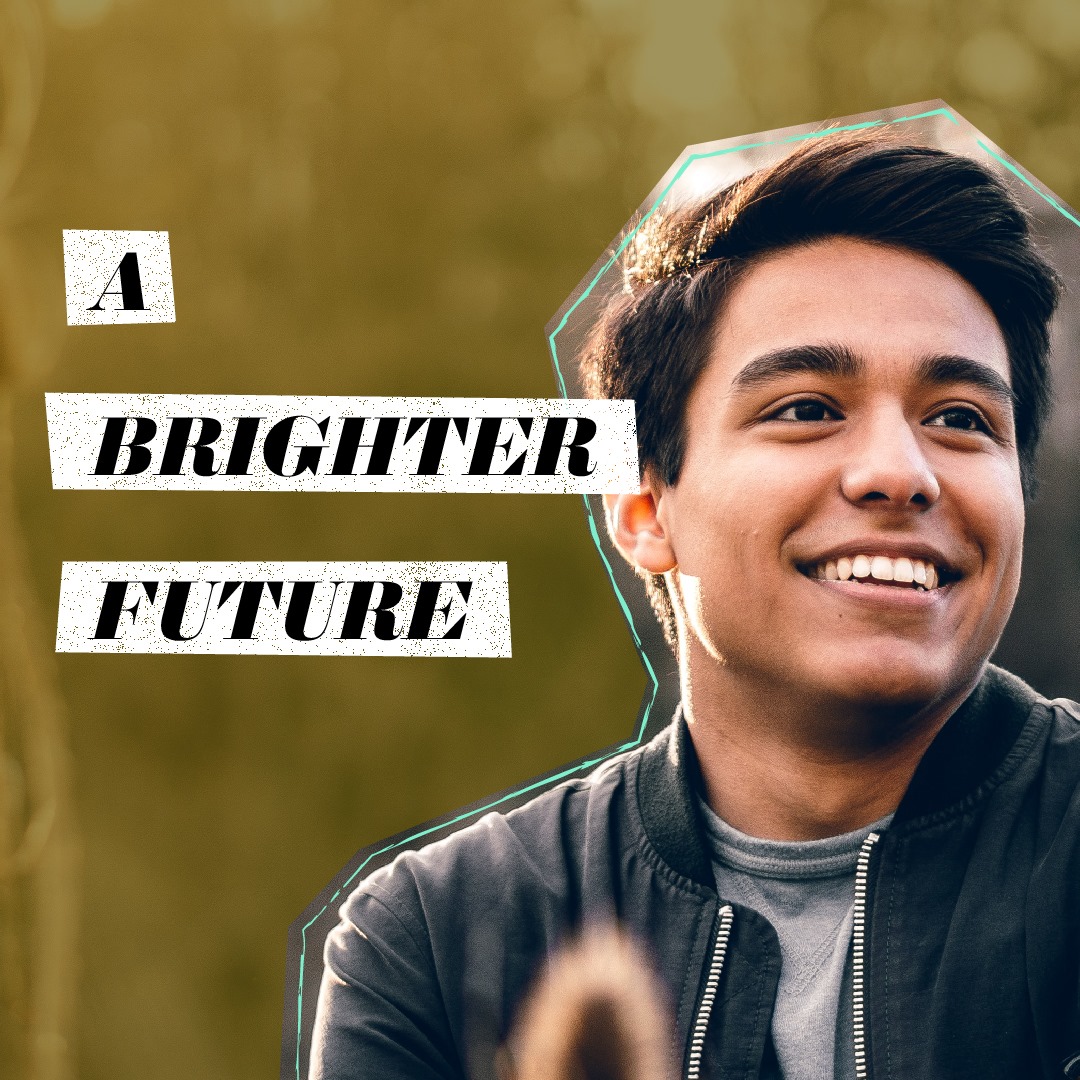 Please wait...
Log in or Register
In order to register for this opportunity you must log in to an existing account or register to create a new account.
Signup with team
This link allows you to participate in this opportunity with a team. When you click on the link you will have the option to:
Choose an existing team you're already a member or captain of, or
Create a new team to sign up.
Signup Questions
Please respond to the following questions in order to signup for this opportunity:
Please wait...
E-mail