Age Minimum (with Adult): 18+, Minimum Age:18+
Be a Volunteer for UWBA's Mini OnTrack Career Expo (Virtual)
Background
OnTrack Career Expo features hands-on exhibits by employers and mentoring with volunteer coaches. OnTrack aims to expose youth to a variety of careers and connect them with adult mentors with similar lived experiences. The event was originally developed in partnership with the San Francisco Unified School District's African-American Achievement and Leadership Initiative that was designed to expose rising 9th and 10th graders who were off track to graduate with careers and employers and make their education relevant to their futures.
Virtual OnTrack
A virtual On Track will feature interactive exhibits in the form of demonstrations. Employers will create an activity related to their field and host a demonstration through a virtual conference platform. Youth attendees will be sent the necessary materials to follow along with each demonstration.
There will be a schedule of demonstrations which will allow attendees to choose which they would like to participate in. While presenting the activity, the employers will also share information about their industry and specific jobs. This should include information such as educational journey, prior experience, current role, salary ranges, and potential career pathways.
The coaching component will be done through breakout rooms where youth attendees can connect with volunteer mentors. There will be a set time in the schedule for coaching sessions.
Sample Schedule A (2 exhibits) - Mini OnTrack 2hrs
| | |
| --- | --- |
| 3 PM | Intro + Ice Breaker |
| 3:10 PM | Coaching Session 1 |
| 3:20 PM | 1st Exhibit Demo |
| 4:00 PM | Check-in question + Coaching Session 2 |
| 4:10 PM | 2nd Exhibit Demo |
| 4:50-3:00 PM | Close |
Ideal Demo Kits
Some volunteer requirements:
Group must be able to explain kit build activity and share relevant career information
Company job/industry should be related to the kit they select
Volunteers should have access to and knowledge of Zoom to live-stream the activity explanation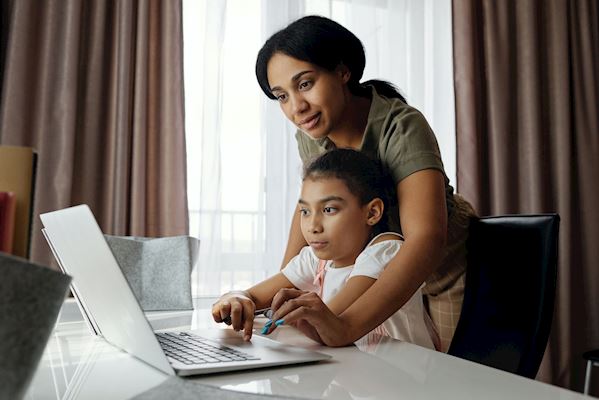 Please wait...
Log in or Register
In order to register for this opportunity you must log in to an existing account or register to create a new account.
Signup with team
This link allows you to participate in this opportunity with a team. When you click on the link you will have the option to:
Choose an existing team you're already a member or captain of, or
Create a new team to sign up.
Signup Questions
Please respond to the following questions in order to signup for this opportunity:
Please wait...
E-mail