Opportunity Details
Donate Warm and Cozy Items for Families
We are collecting new items this year for our partner clients who are suffering from homelessness. Whether held at home, school, or in the workplace, individuals and groups of all sizes can organize a Donation Drive to collect items for our partner clients. A Donation Drive is a fun, simple way to engage your work group, family, or affinity group. These efforts will support our Basic Needs and Homeless Prevention programs which includes Emergency Food and Shelter Program (EFSP), SparkPoint, EKS, and other programs to connect the most vulnerable populations to programs and services.
You can collect new youth or adult coats, hats, gloves, socks, pajamas, blankets, backpacks, stuffed animals, journals, educational workbooks, activity books, and more. Due to the current pandemic, we are only able to accept brand new items in packaging or with the tags.
For delivery, we can make arrangements for you to drop off the items at our San Francisco office at 550 Kearny Drive, suite 100, San Francisco, CA . Depending on your Donation Drive, we may have you deliver directly to the beneficiary. We ask for all Donation Drives to end by December 15th and items to be delivered to UWBA by December 16th at 2pm.
No matter the size of your effort, you can impact the lives of families in our partner programs. Contact Anton at atimms@uwba.org for more questions.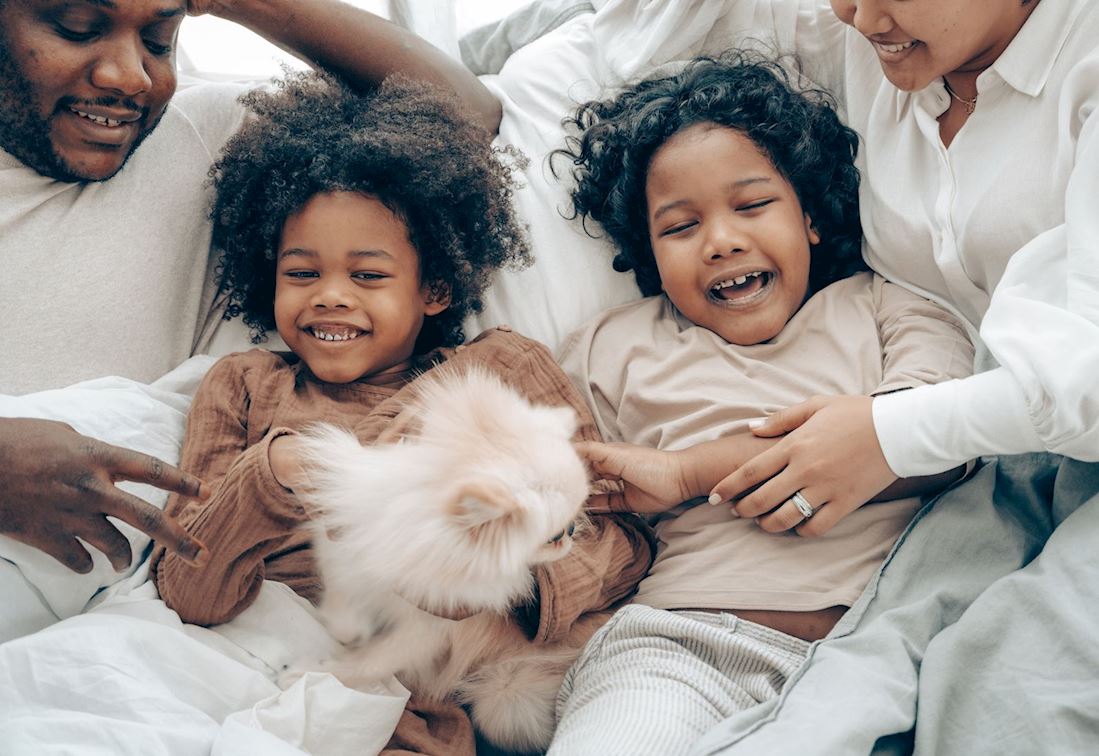 Families, Homeless, Immigrants, Refugees or Ethnic Groups
Age Minimum (with Adult): 18+, Minimum Age:18+
Please wait...
Log in or Register
In order to register for this opportunity you must log in to an existing account or register to create a new account.
Signup with team
This link allows you to participate in this opportunity with a team. When you click on the link you will have the option to:
Choose an existing team you're already a member or captain of, or
Create a new team to sign up.
Signup Questions
Please respond to the following questions in order to signup for this opportunity:
Please wait...
E-mail